Save Money, Do-It-Yourself
Choose from a large selection of materials, finishes, and hardware
True custom cabinets made for your spaces
A fraction of the price with all the quality of a custom cabinet maker
Enjoy the pride of the kitchen, closet, or room YOU designed and built
1
Orientation
We give you a Quick Safety and Process Orientation so you can complete your project with confidence.
2
Design
Pick out your Materials and Hardware while you Design your Cabinets with our Easy to Use Software.
3
Cut
Place your Order and in as little as a day and the push of a button our High Tech Machine will cut your parts.
4
Build
With handheld tools, you assemble your Cabinets ready for installing in your room of choice. Now step back and enjoy!
We Won't Let
you fail!
We are here to support you every step of the way to Success!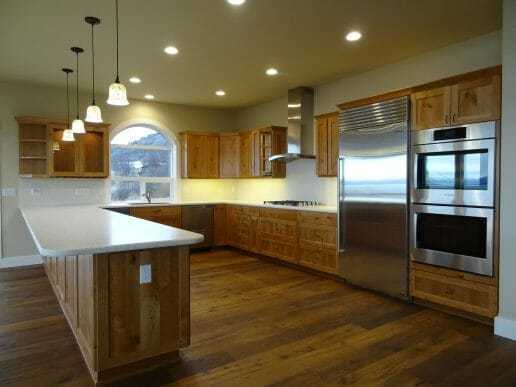 "I'm gonna get to build my very own kitchen cabinets. It looks like I get to call all the shots like I own the place. They let me use the machines! I'm saving a boatload of cash over my other quotes AND I get to do it myself. Even if a lot of it is automatically cut. I still get to watch it happening."
"DAMN! That machine did a great job. I don't have to worry about right or left since there is no chipping on the back side."
Happy
SAWBOX


Customers

Join other SAWBOX customers and get the custom cabinets you've always wanted at a price you'll love.
SAWBOX is the cabinet solution for your kitchen, closet, bathroom and more
Kent, WA Showroom
Visit us Tue-Sat 10 am to 5 pmPlease Call for an Appt.
8623 S. 212th St.
Kent, WA 98031
Call anytime: 253.277.0506
Kenai, AK Showroom
Visit us - Please Call for an Appt.
Mile 16.5 Kenai Spur Hwy
Kenai, AK 99611
Call anytime: 907.283.9020
Contact Us
Want to learn more about our revolutionary approach to cabinet making? Get in touch with us today and we'll be happy to answer your questions!