sawbox

pro

SAWBOX. Get ahead of the competition.
Work Smarter. Earn More. Without Cutting Corners.
Why Become a
How many hours do you spend cutting sheets into cabinet parts? If you're like most cabinet makers, it's hundreds of hours every year. Now you can use SAWBOX to greatly reduce costly hard labor.
Becoming a SAWBOX Pro means:
YOU gain access to our state-of-the-art, CNC machinery
You and your team will receive training to design and cut your cabinet parts
You can order doors, materials, and hardware from our preferred vendors
Custom sizes – Absolutely! these ain't import 'knock together' cabinets
Materials are delivered daily, AND on time
Cut several projects in a day
Spend more time selling jobs, less time cutting jobs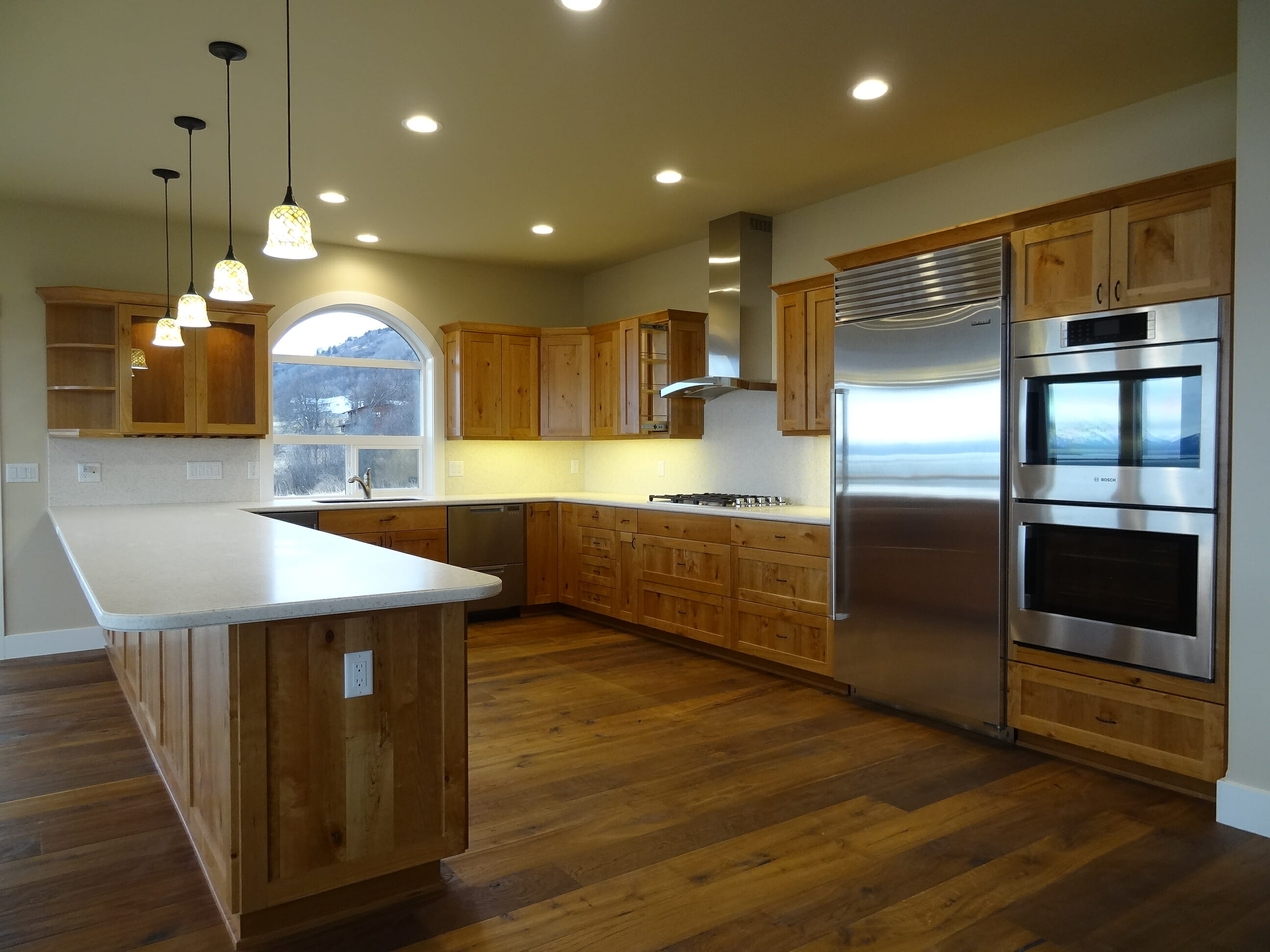 With SAWBOX, you can take on more work, make more money, all while saving time. The best part is you can still charge the same rates, and your customers will LOVE their new custom cabinets.
How
SAWBOX

works
Measure

Bring your dimensions and sketches to SAWBOX. You'll use our CAD/CAM software to create your cabinet layout – residential or commercial – ANY project that needs cabinets.

Design

You know the saying, "the devil's in the details" and there are dozens that need to be decided. At SAWBOX, we display the latest trends in materials, finishes and hardware. Even bring your clients.

Cut

When the materials have been delivered, you'll arrive
at SAWBOX and simply send the job file to the CNC router. Within moments, completely machined,
precision cabinet parts will be conveyed to you to put into the edgebander for the final step. You're done! Load out the parts and head to your shop or job site for quick assembly and install. Unless, of course, you have another job to cut! And another…and another…
Optional in-house assembly stations available here at SAWBOX
Kent, WA Showroom
Visit us Tue-Sat 10 am to 5 pmPlease Call for an Appt.
8623 S. 212th St.
Kent, WA 98031
Call anytime: 253.277.0506
Kenai, AK Showroom
Visit us - Please Call for an Appt.
Mile 16.5 Kenai Spur Hwy
Kenai, AK 99611
Call anytime: 907.283.9020
Contact Us
Want to learn more about our revolutionary approach to cabinet making? Get in touch with us today and we'll be happy to answer your questions!